LIBRA AND FOOD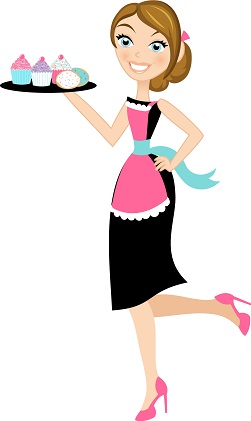 Libra - The Elegant Host
September 22nd - October 23rd
Libra, born under the sign of Venus, appreciates the appearance and artistry of food as much as actually savoring its subtle nuances. Entertaining guests is their forte. A Libra host or hostess will treat you to light but artistically designed fare served in small, balanced portions. Fresh fruit and flowers on the table top round off Libra's refined approach to dining.
Librans low-calorie preferences will include sophisticated foods delicately seasoned. No strong or dominate flavors for Libra. Sugary treats, though, are a Libran favorite.
Subtle flavors served with white wine help keep Libra healthy and well-balanced, if not a little tipsy. Librans do not hold their liquor well.

The Little Book of Self-Care for Libra
Simple Ways to Refresh and Restore
---
ASTROLOGY COOKBOOKS
Recipes and Ingredients for Libra
Almonds
Carrots
Corn
Eggs
Fish
Honey

More recipes to be added:
French Cuisine
Light Soups
Fruit
Tea
Walnuts
Cereals
Beans
Vegetable Juices

THE ZODIAC COOKS
Recipes from the Celestial Kitchen of Life

THE MIXOLOGY OF ASTROLOGY:
Cosmic Cocktail Recipes for Every Sign

SEXY STAR SIGN COOKING
An Astrology Cookbook for Lovers