VIRGO AND FOOD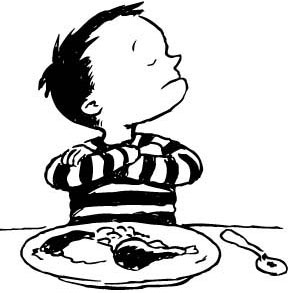 Virgo - The Discerning Dieter
August 22nd to September 22nd
Virgo is a practical and health-conscious earth sign. You cook for health and nutrition. You follow recipes to a tee. You have more kitchen tools than anyone else, especially measuring spoons. You like small portions of food. Like Gemini, you enjoy snacks between meals.
Also like Gemini (you share quicksilver Mercury as your ruler), you tend to have a great deal of nervous energy. Those protein snacks are just what you need for your tendency to live with a fast metabolism. Taking magnesium at night will help you sleep. During the day, magnesium used in a warming tea or a smoothie will quickly sooth those jittery nerves.
Many holistic practitioners recommend Calm.
It's a highly absorbable form of powdered magnesium that's also tasty (a few different flavors). You can get Calm with calcium, too. Taken together, calcium and magnesium are an effective duo for good health. Another advantage of taking magnesium, especially for Virgos, is to prevent constipation which is a common Virgo complaint.
The Foods Highest in Magnesium, according to Livestrong.com and DoctorOz.com, are Dark Leafy Greens, such as raw spinach and Swiss chard; Nuts and Seeds, Fish, Beans (soy, green beans, lentils), whole grains, avocados, bananas, dried fruit, and dark chocolate. Craving chocolate is a symptom of magnesium deficiency.

The Little Book of Self-Care for Virgo
Simple Ways to Refresh and Restore
---
ASTROLOGY COOKBOOKS
Recipes and Ingredients for Virgo
Recipes to be added:
Bay leaf
Caraway
Cardamon
Celery
Chicory
Cinnamon
Dill
Fennel
Green Beans
Licorice
Vanilla
Veal