Healthy Recipe and Nutrition Offers
The Fat Burning Kitchen
Includes information about the common the plant food that CAUSES heart attacks.


Metabolic Cooking
Recipes using the right ingredients. Quick and easy to prepare and ultra tasty to boost your metabolism for a fat burning diet.


Plant-Based Recipe Cookbook
Vegan cookbook with over 100 New Delicious Vegan Recipes and 30-Day Meal Plan.






---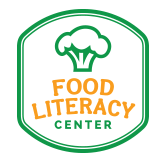 Food Literacy Center
---
Site Map
Privacy Statement
Contact
Copyright 2023. All rights reserved.
Visit our other site:

AstroStar.com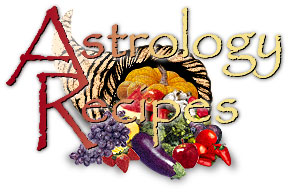 ASTROLOGY-RECIPES.COM
Easy to prepare recipes for each astrology sign.
Likes hot and spicy, plenty of appetizers, and red foods and meat.
Loves sweets and heavy and hearty carbs.
Lives for variety and runs on snacks and healthy food to go.
Craves comfort food and potatoes.
Likes flaming entrees and appreciates meals fit for the gods.
Like to accessorize their organic food with fresh herbs.
Needs extra time at the table to decide what they want.
Finds intensely flavored food erotic.
Wants exotic foods in exotic places.
Just the basics and small portions are enough for this sign.
They only eat food because they're stuck here on earth.
Seafood feeds this Neptunian's dreams.
Recipes
ARTICLES
---
Online Courses at Udemy
---